Through our life, it is the highest joy to find something we truly love. Also, it is a great honor if we have a chance of living with art, which is an essence of human creativity, passion, and spirit.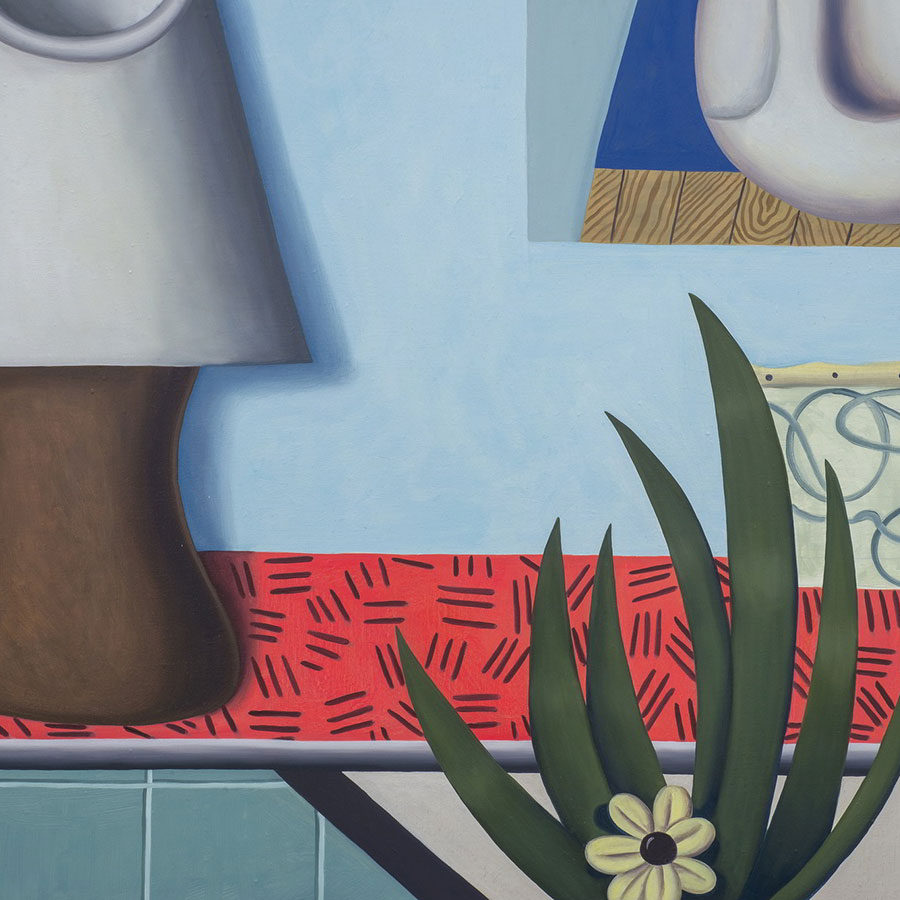 It is our responsibility to build a great collection which contains the pinnacle of the contemporary art world and our time. So, we always try to pursue superb quality works of art.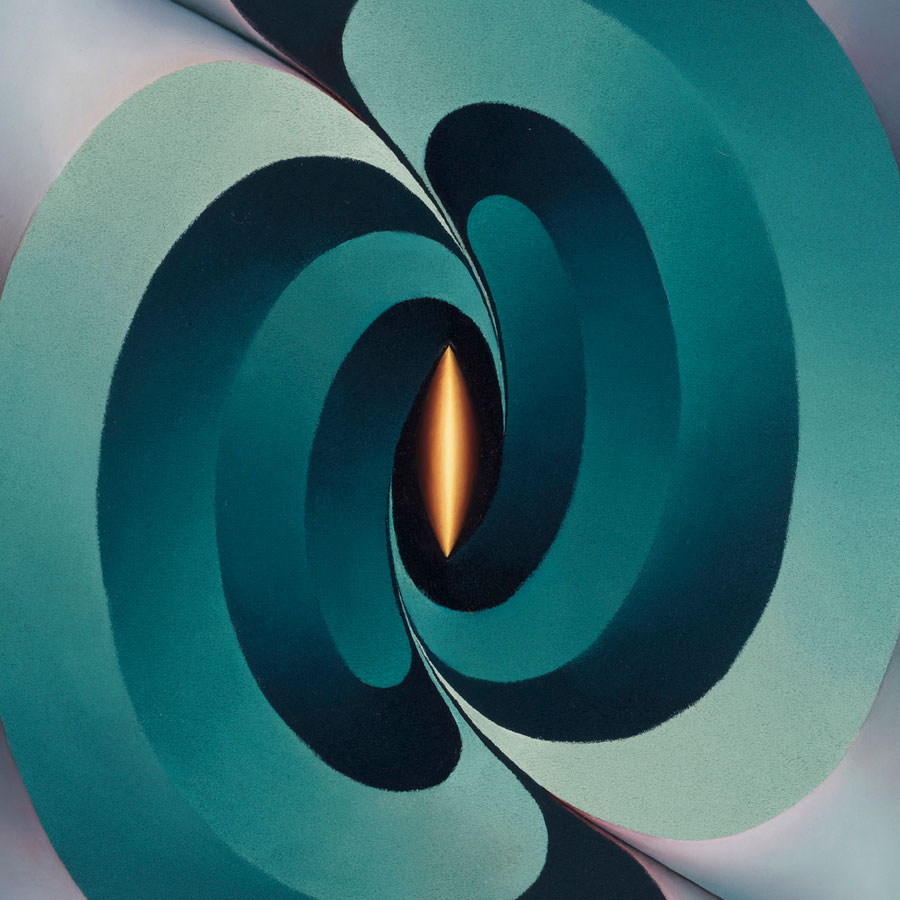 Sharing arts is a great joy for our collection. If there is a chance we can advise or help, we will share ours and commit.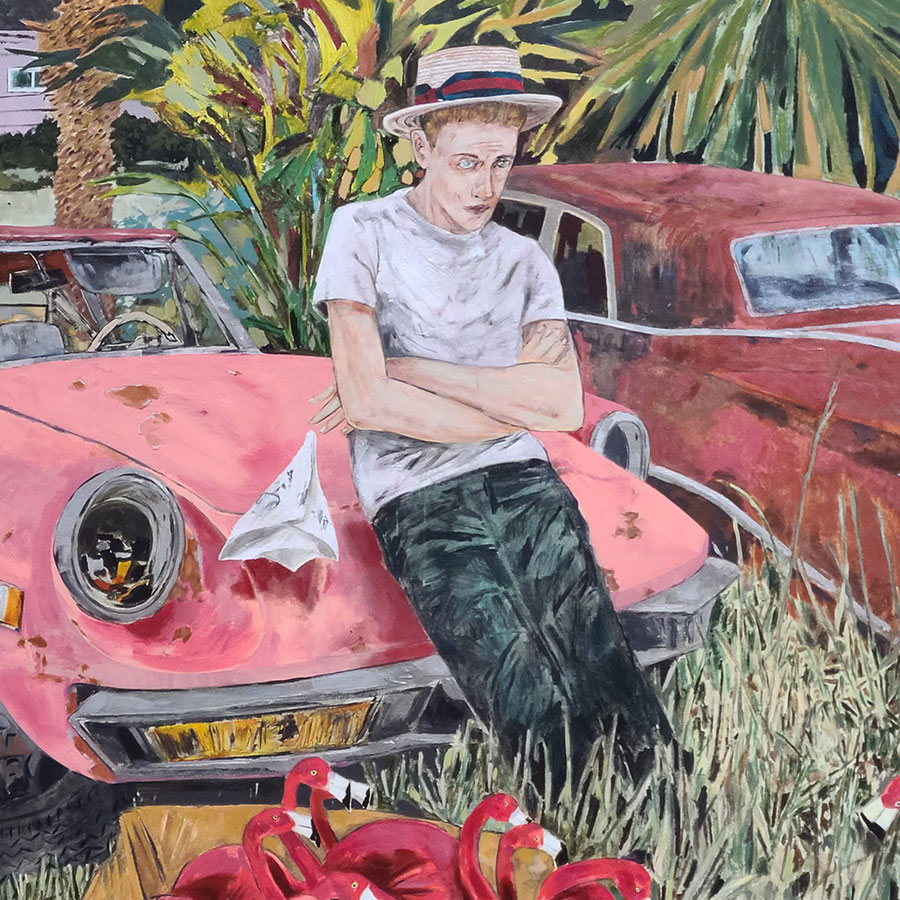 "I am very passionate about painting. It's my safe haven to escape to. Pursuing this passion is even more fulfilling when I see the results and how much joy it brings to people."
Trey Abdella
Angeles Agrela
Roby Dwi Antono
Hernan Bas
Anastasia Bay
Amoako Boafo
Kwesi Botchwey
Lucy Bull
Javier Calleja
Alejandro Cardenas
Dominic Chambers
Anthony Cudahy
Oli Epp
Derek Fordjour
Alex Foxton
Louis Fratino
Alex Gardner
Jonathan Gardner
Molly Greene
Loie Hollowell
Shara Hughes
Yukimasa Ida
Hideaki Kawashima
Jordy Kerwick
Clinton King
Vojtech Kovarik
Yayoi Kusama
Laurens Legiers
Eddie Martinez
Tomokazu Matsuyama
Yoshitomo Nara
Ludovic Nkoth
Collins Obijiaku
Gahee Park
Nicolas Party
Hilary Pecis
Edgar Plans
Otis Kwame Kye Quaicoe
Jordi Ribes
Ilana Savdie
Emily Ludwig Shaffer
Sarah Slappey
Emily Mae Smith
Tony Toscani
Lee Ufan
Peter Uka
Raelis Vasquez
Anna Weyant
Blair Whiteford
Sun Woo
Trey Abdella
Angeles Agrela
Roby Dwi Antono
Hernan Bas
Anastasia Bay
Amoako Boafo
Kwesi Botchwey
Lucy Bull
Javier Calleja
Alejandro Cardenas
Dominic Chambers
Anthony Cudahy
Oli Epp
Derek Fordjour
Alex Foxton
Louis Fratino
Alex Gardner
Jonathan Gardner
Molly Greene
Loie Hollowell
Shara Hughes
Yukimasa Ida
Hideaki Kawashima
Jordy Kerwick
Clinton King
Vojtech Kovarik
Yayoi Kusama
Laurens Legiers
Eddie Martinez
Tomokazu Matsuyama
Yoshitomo Nara
Ludovic Nkoth
Collins Obijiaku
Gahee Park
Nicolas Party
Hilary Pecis
Edgar Plans
Otis Kwame Kye Quaicoe
Jordi Ribes
Ilana Savdie
Emily Ludwig Shaffer
Sarah Slappey
Emily Mae Smith
Tony Toscani
Lee Ufan
Peter Uka
Raelis Vasquez
Anna Weyant
Blair Whiteford
Sun Woo
"I love art, and I believe 100 percent in its power, because it affects me on a daily basis"